Bridging Knowledge & Policy
How can we bridge the gap between knowledge and policy? The Institute for Governance Reform is a research and advocacy think tank based in Freetown, Sierra Leone. We believe that weak public oversight of resource allocation and budget management is one of the underlying causes of poverty, inequality, and tension in Sierra Leone. We support public and private institutions to respond to economic development challenges, poverty, and state effectiveness.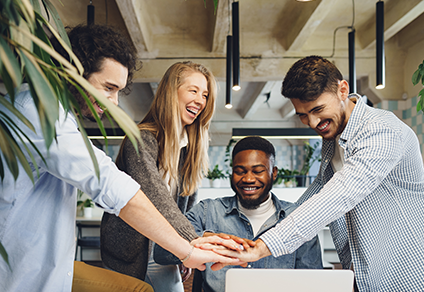 Your Title
This is the description area. You can write an introduction or add anything you want to tell your audience. This can help potential listeners better understand and become interested in your podcast. Think about what will motivate them to hit the play button. What is your podcast about? What makes it unique? This is your chance to introduce your podcast and grab their attention.